Hyundai Tucson: 4WD Control System / 4WD ECU Components and Components Location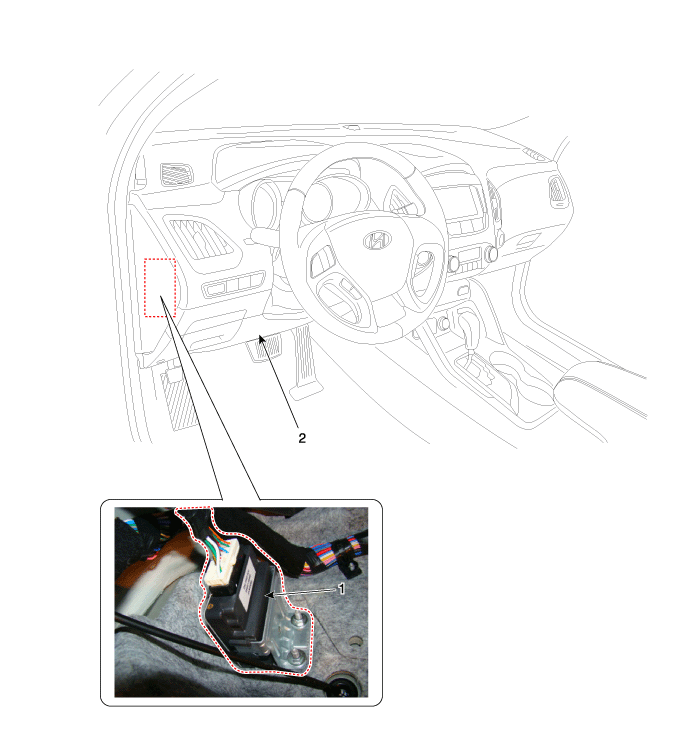 Adjustment Description The friction material inside the coupling will degrade over time. Therefore, corresponding compensation values must be referenced and entered after replacing the contr ...
Description 4WD ECU processes signals from various sensors and determines the current road and driving conditions. The ECU then utilizes this information to implement precision control over the ...
© 2010-2019 www.htmanual.net