Hyundai Tucson: Automatic climate control system / Automatic heating and air conditioning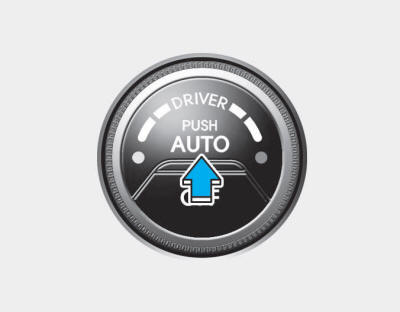 When using the AUTO climate control mode, the fan speeds, mode selection, air intake control, and the air conditioning will be automatically controlled according to the desired temperature setting.
To enable this mode, perform the following steps:
1. Push the AUTO button.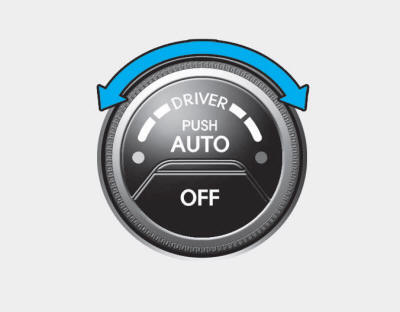 2. Set the temperature control knob to the desired temperature.
✽ NOTICE
To turn the automatic operation off, select any following buttons: Mode selection button Air conditioning button Front windshield defroster button Air intake control button Fan speed control knob The selected function will be controlled manually while other functions operate automatically.
For your convenience and to improve the effectiveness of the climate control, use the AUTO button and set the temperature to 73°F (23°C).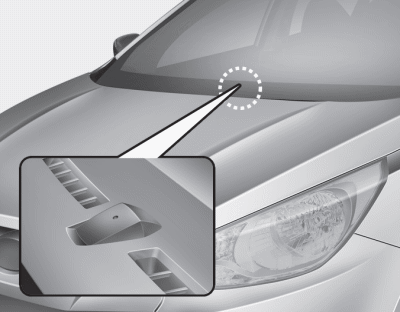 ✽ NOTICE
To ensure proper operation of the climate control system, never place anything over the sensor located on the dashboard near the front windshield.